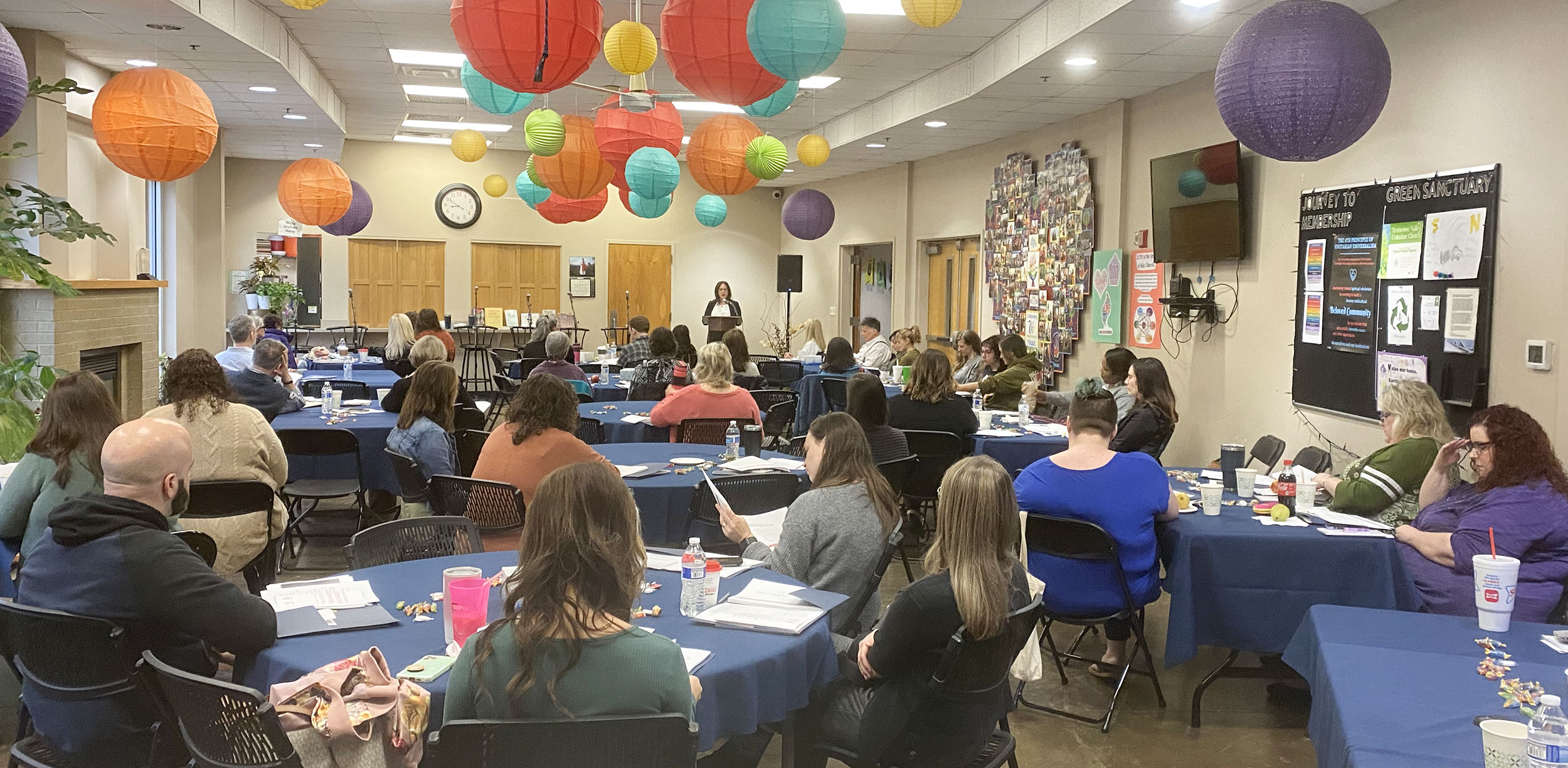 Thanks to everyone who attended our conference last Saturday and helped us launch Keys to Me. Your evaluations were positive, and we anticipate even better future events because of your feedback. We will be developing and hosting conferences throughout the year. Topics will differ to meet the needs of our target audiences, and all events will focus on eliminating coercive control and empowering survivor independence.
In addition to community education, Keys to Me helps individuals who are experiencing or have experienced coercive control in the form of cult abuse, domestic/intimate partner abuse, or human trafficking. The Keys grant process will open soon and accepts referrals from other community organizations who can help identify candidates for Keys grants. I hope you will consider supporting us so that we can continue to grow our services. Be in touch with me anytime with questions, concerns, and ideas.
One more note—The International Cultic Studies Association (ICSA) is hosting their annual conference (in-person and online) in Louisville, Kentucky on June 29-July 1, 2023. This is the first time ICSA has been in our region. Early registration (until March 31) offers a discounted conference fee. Students have special fees, and scholarships are available. The speakers and programs are outstanding, and world-wide participants include former cult members, families, mental health professionals, educators, and researchers. Please consider coming to Louisville! Registration information is posted here.
I look forward to future opportunities we have to combine our knowledge and energy to grow a healthy community, free from coercive control.
Best wishes,
Debby Schriver
Founder and Executive Director
Keys to Me